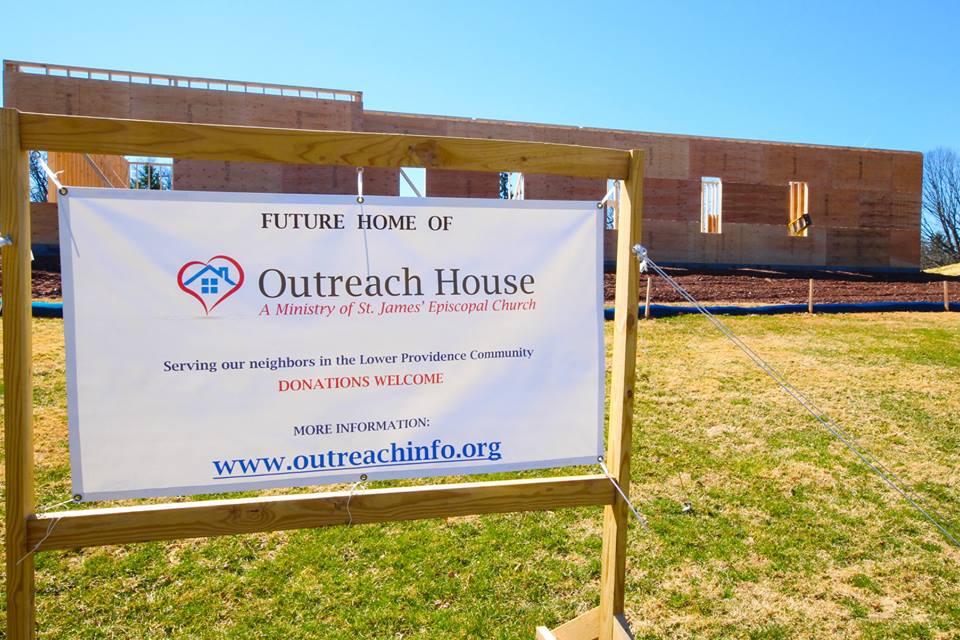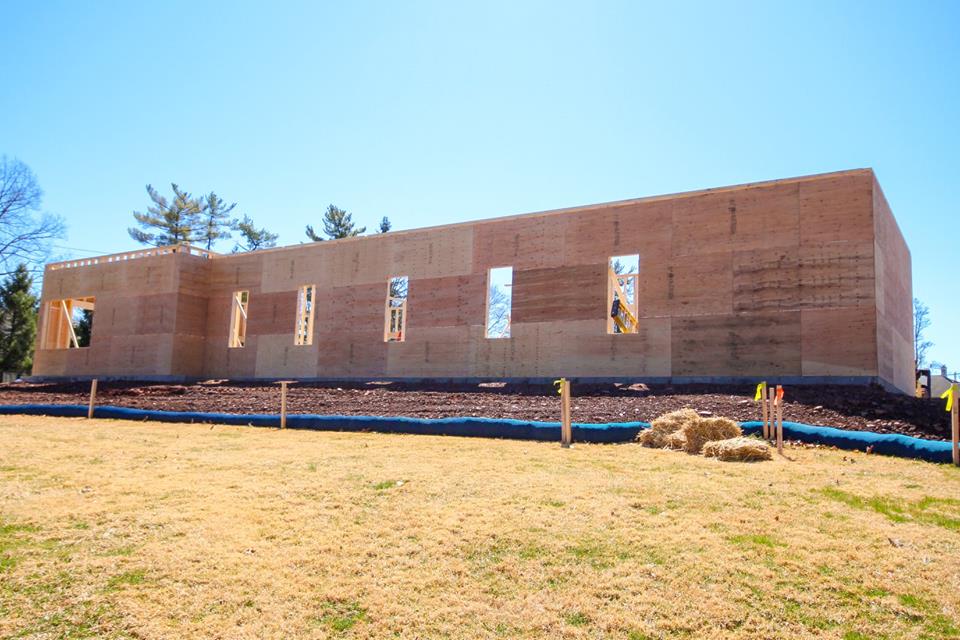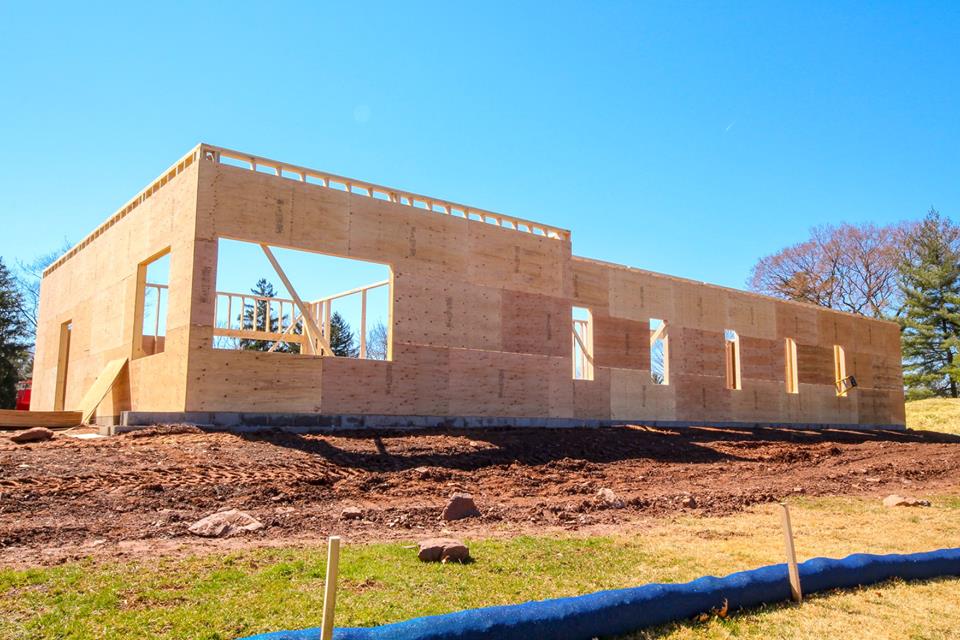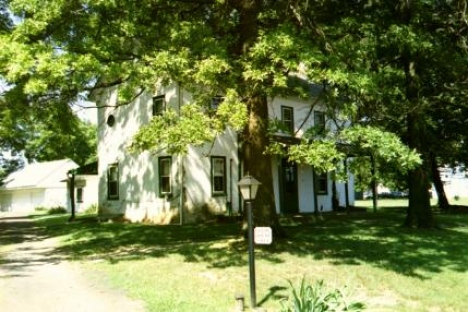 Our program helps local families who are in need.
Clients are provided with food, personal care items, and
gently used clothing and household items. We are only accepting new clients who live in Lower Providence Township.
Outreach House is located at 3814 Germantown Pike Collegeville in the large white farmhouse with green trim.
The Outreach House is staffed:
Tuesday Afternoons, 12 - 2pm
Tuesday Evenings,  6 - 8pm by appointment only
Wednesdays,  9 - 11am
Please contact us at: gro.l1563944268apocs1563944268ipe-s1563944268emajt1563944268s@esu1563944268ohhca1563944268ertuo1563944268 or 610-489-3481
Who are our clients?
We receive referrals (required) from area clergy, school guidance counselors and local social service agencies for residents of Lower Providence Township. We currently serve 194 registered clients, made up of single-, foster- and two-parent families, abused women, the physically and mentally challenged, and the elderly. The number of children varies from none to eight per family. As of March 2019, 46.5% of our client base are children out of the total 667 individuals.
Please be aware that Outreach's resources are certainly available for St. James' parishioners and their families in need (INREACH). Contact the Rector if you would prefer confidential assistance.
Where do we get our inventory?
We rely on food contributions from members of the parish and local food drives held by various organizations/businesses throughout the year. St. James provides an annual $3000 church budgeted line item which is used to purchase perishable food items and other needs. Additionally, the church budget pays the utilities and any expenses for upkeep of the building.
During the year we supplement our own supplies with those collected by:
Cub Scout Pack 119 and Boy Scout Troop 119
US Postal Service Collegeville annual food drive
Arrowhead Elementary, Evergreen Elementary and South Elementary Schools
Methacton High School
Trinity UCC Church, Norriton Presbyterian Church, Lower Providence Baptist Church, Augustus Lutheran Church and St. Eleanors Catholic Church
Fraternities and Sororities
Sublime Cupcakes, Collegeville
Valley Forge Casino
Vanguard
Gently used clothing, children's toys and books, linens, and general household items are contributed by the congregation and the community.
How do we distribute the food and clothing?
Clients with transportation are able to shop for themselves during monthly "Client Hours". Volunteers currently deliver boxes of food to approximately 20 families/shut-ins. We also deliver "PattyPacks" each week to Arrowhead and Woodland elementary schools to provide weekend food for children on the free or reduced cost lunch program. Agency representatives from Circle Lodge and Hedwig House visit the Outreach House to pick up for their constituents (individuals and families).
What does each client receive from us?
Clients with transportation who visit the Outreach House select food and personal care items from the point-specified stock on the pantry shelves. Each family is assigned shopping points based on the number of persons in their household. These families are able to personally select supplies that meet their specific needs.
We prepare monthly boxes of groceries and other items for clients on our delivery list. A typical box(depending on availability) includes several cans of soup, beans, vegetables and fruit; pasta and tomato sauce, canned tuna, peanut butter, cereal, a dozen eggs and personal items (toilet paper, soap, shampoo, etc).
We also supply additional items during the holidays, gifts at Christmas via the Mitten Tree, backpacks and school supplies in August and occasional raffles just for fun
Why do we help?
That is what God wants us to do. We know and serve God by serving others. Even though our resources cannot meet all our clients' needs, they have told us again and again how much our contributions are appreciated and that they do make a difference in their lives. Often what they need most is to know that people care, and we do!
How is the work accomplished?
We have no paid staff. Volunteers pack and deliver food; sort clothing, toys and household items; organize and stock pantry shelves; assist clients; provide office support. We are always in need of additional volunteers. Some volunteers spend 2-4 hours a week and others 2 hours per month to keep this valuable program operating. To offer your time, email gro.l1563944268apocs1563944268ipe-s1563944268emajt1563944268s@esu1563944268ohhca1563944268ertuo1563944268 or call the Outreach House at 610-489-3481.