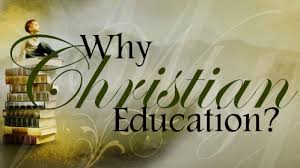 The Education program at St. James' includes programs for all ages…children, youth and adults.  Formal instruction is imperative for the spiritual growth of all. 
Children participate in a structured curriculum, designed to expose the child to all areas of the Christian faith.
Young adults participate in classes to prepare for their future adult Christian life.
Adults are offered a variety of classes to continue the study of their faith.
Please follow the links below for more information on our programs