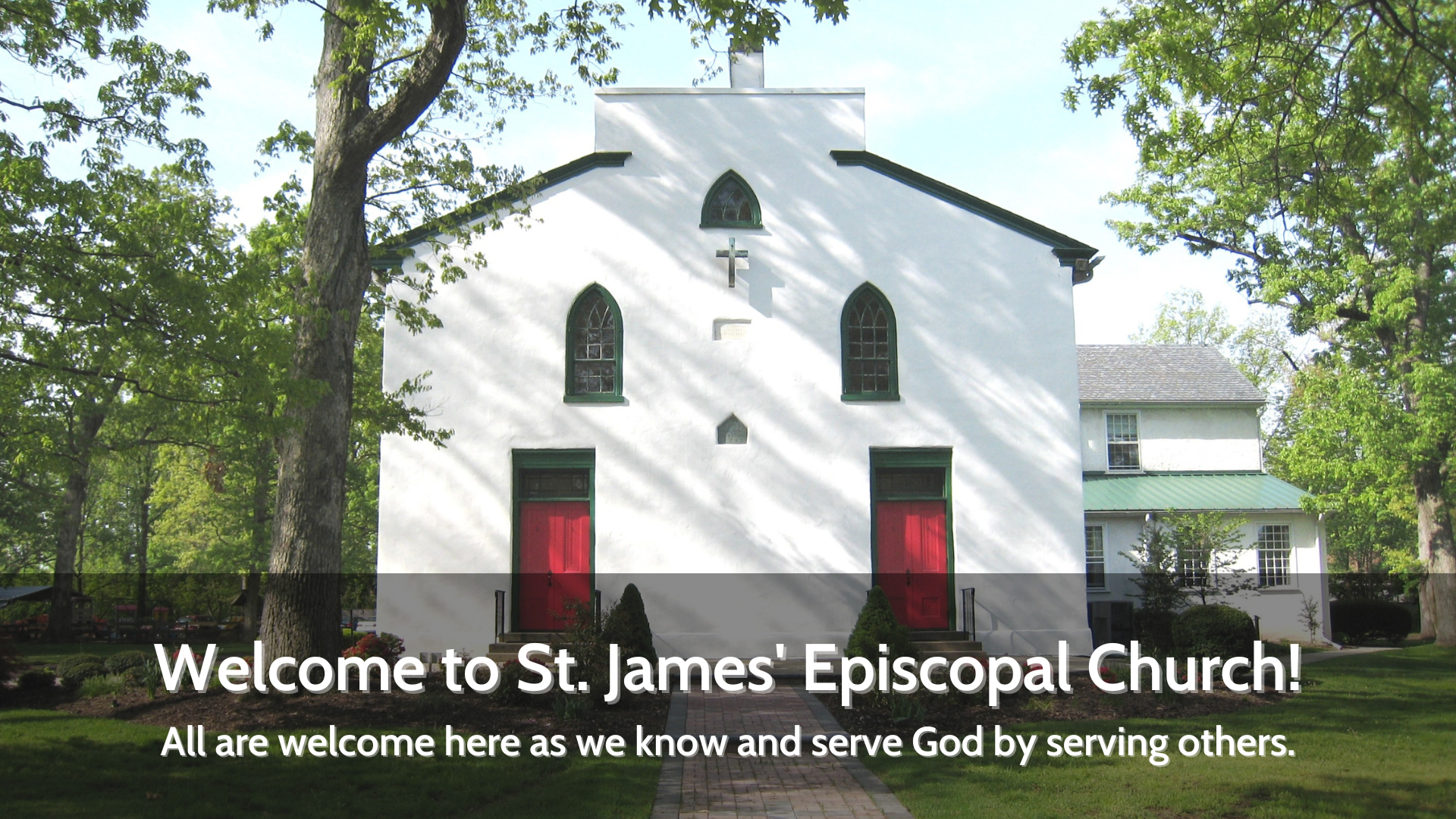 Saturday
5:00pm: Holy Eucharist without Music
Sunday
8:00am: Holy Eucharist with Music
10:00am: Holy Eucharist with Music and Choir, Live Stream Available
---
Download this week's service bulletin
The Outreach House provides individuals and families assistance with food, clothing, personal care items and cleaning supplies. We rely on contributions from members of our parish and community.
---
Phone: 610-489-7564
Email: office@stjames-episcopal.org
Address: 3768 Germantown Pike Collegeville, PA 19426
Keep up with news of the parish through Happenings St. James' weekly parish wide email.
With Happenings you won't miss a beat – see weekly schedules for those preparing for and leading worship, church school and meeting notices and special events information.
---