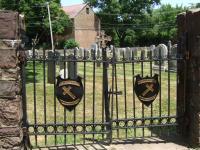 Saturday, July 27 & Sunday, July 28
Tours of the sanctuary, community history center & cemetery will be held on Saturday at 6:00pm and Sunday at 11:15am. There will be a parish hall display at 4:00pm on Saturday and 9:00am on Sunday. Come and learn about the part St. James' has played in our history!
Christ and Coffee
Thursday Mornings from 11:00 am until noon
During this time of fellowship, the upcoming Old Testament, Psalm and New Testament lessons are studied. As each study is self-contained, you are welcome to come and go as your schedule allows. The format is relatively informal and no preparation is needed to attend. The time is spent in fellowship and learning. You are guaranteed to leave with a smile on your face and the love of God in your heart!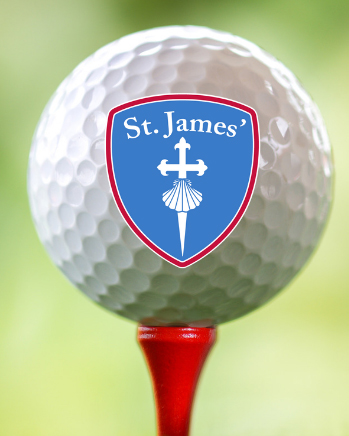 St. James' Golf Outing
Sunday, September 29
All golfers are welcome. There will be lots of fun, friendly competition, food and prizes. Details will be coming soon!